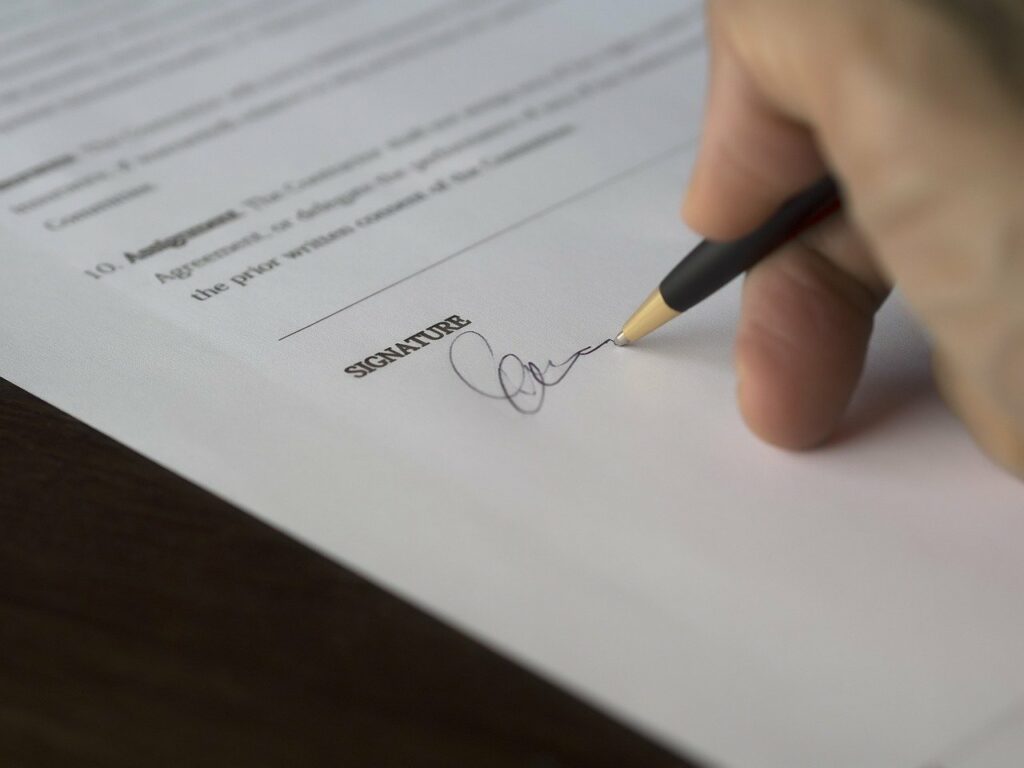 Sign your PDF documents with ease
Are you tired of printing, manually signing and scanning to provide a valid legal qualified signature on a digital document?
With PDF-Over and your ID Austria you can sign PDF documents with a qualified electronic signature, legally equivalent to a hand-written signature.
Get PDF-Over for your system:
How does it work
PDF-Over is your tool for frequent & efficient PDF signing. Configured according to your individual needs, you can select or drag&drop the PDF to be signed. Then you can move the visual signature box to the desired position within the document. Following the signature process can be started and completed by ID Austria approval (Digitales Amt).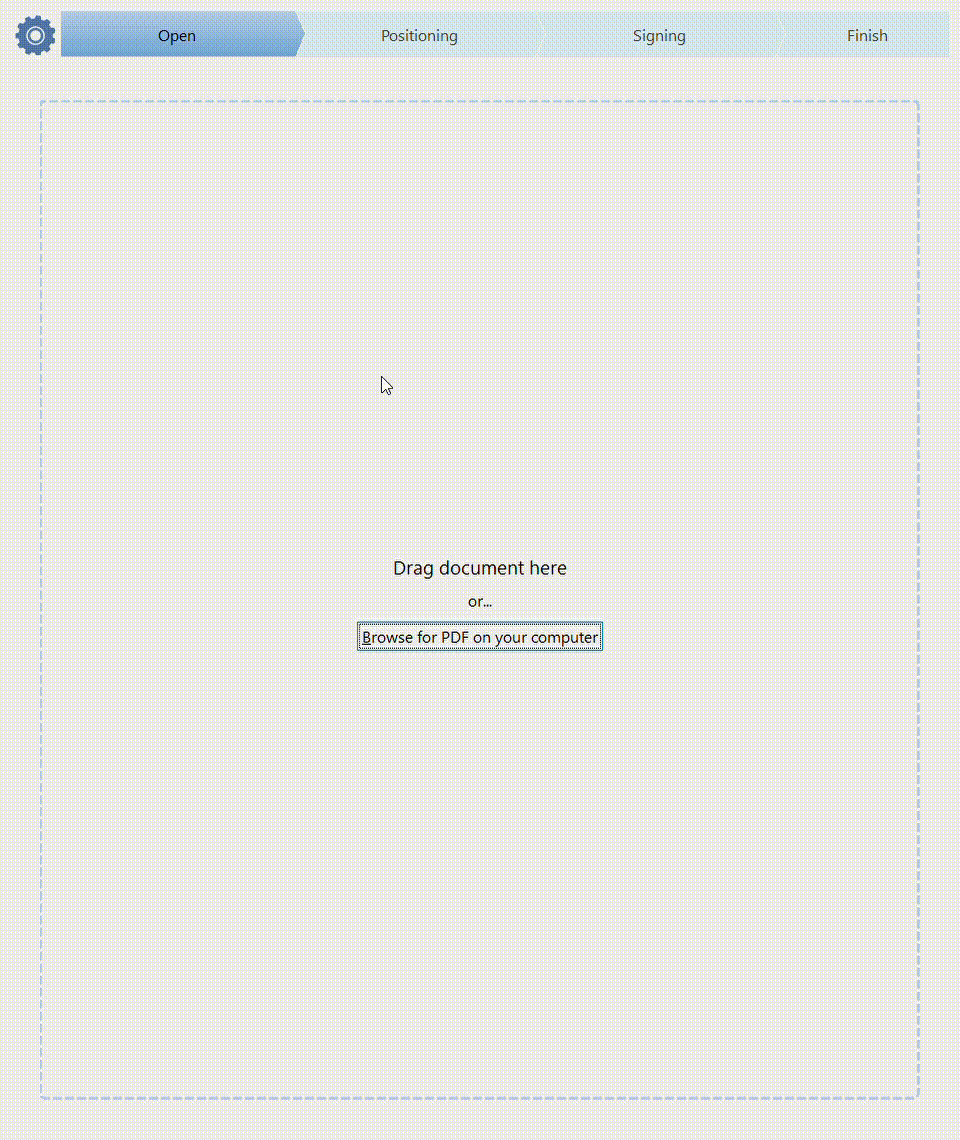 Features
PDF-Over offers a variety of configuration options, including but not limited to:
A customizable visible signature box with additional information such as the signature timestamp, verification and legal information.
A separate version for official signatures of authorities
Ability to replace the signature box with a custom image (e.g., your company's logo)
An invisible signature, only appearing in the metadata of the PDF document. (It has the same legal effect as the visual version.)
PDF/A compatibility
Latest Release Notes
Various improvements
Support for Mac M1
Ability to remember password in memory between signatures
Change to pdf-renderer pdfbox2
ID Austria username integration
Integrated JRE
Updated dependencies
End of support for 32 bit operating systems
Downloads
Download "PDF-Over for Windows" PDF-Over-4.4.2.msi – Downloaded 17204 times – 68 MB
Download "PDF-Over for MacOS (Intel x64)" PDF-Over-4.4.2.dmg – Downloaded 2790 times – 74 MB
Download "PDF-Over for Linux" PDF-Over-4.4.2.jar – Downloaded 1509 times – 72 MB
Download "PDF-Over for MacOS (aarch64 / M1 / Apple Silicon)" PDF-Over-4.4.2-aarch64.dmg – Downloaded 60 times – 71 MB
Legacy Version 4.3.2 for 32-Bit systems
This version is end-of-life, will not be maintained and should only be used on 32-Bit systems. The automatic update function can be disabled under "Settings -> Advanced".
Contact